What Is Chase Pay Yourself Back?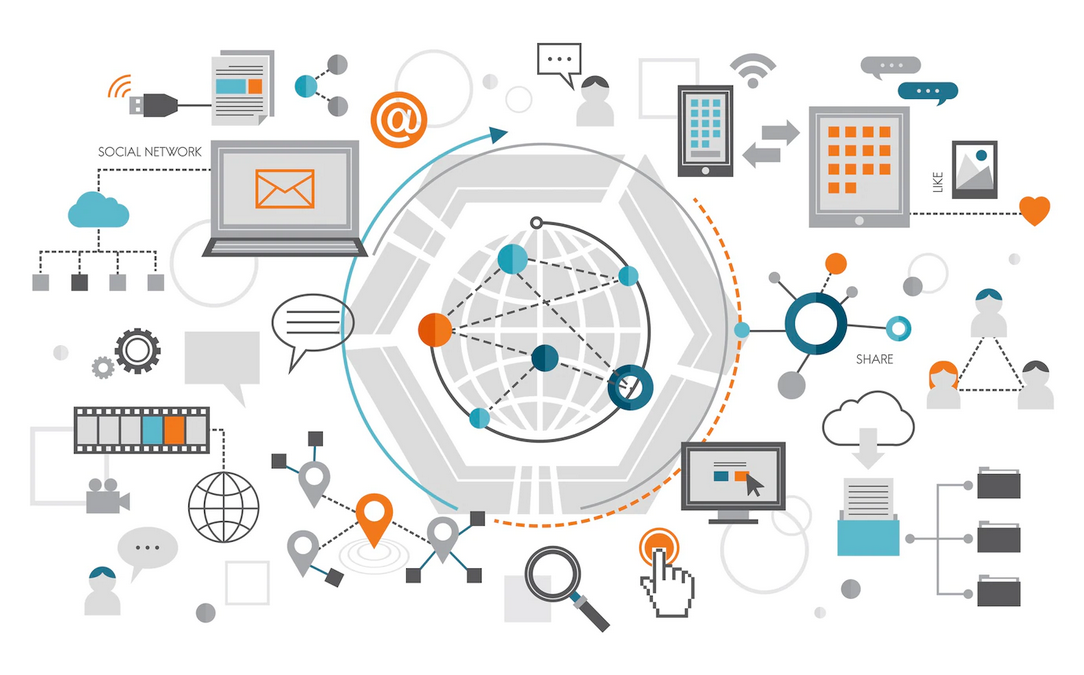 Chase Pay Yourself Back Program
If you have a Chase card, you know that you can increase the value of your points by using them to redeem for travel through Ultimate Rewards, but many Chase card holders are unaware that they can also increase the value of their points through Chase Pay Yourself Back program. Chases Pay Yourself Back program allows Chase Ultimate rewards holders to increase their rewards by using points or cash back for purchases in certain categories. Purchases must have been made within the past 90 days to be eligible for Pay Yourself Back and bonus categories are subject to change.
Want to know which Chase credit cards offer Pay Yourself Back? Pay yourself back if you have a Freedom, or Ink Business credit card. Chase Sapphire Reserve points will increase by 50 percent, which is the same as the point bonuses you receive when you redeem your Chase rewards for travel booked through Chase.
If you use your points for shipping, internet, cable and phone services, home improvement purchases, and the like, you will get 25 percent more points when you use them for the Chase Ink Business Plus or Chase Ink Business Preferred credit card. When you redeem your points for internet, cable and phone services, they will be worth 10 percent more. Points are worth 25 percent more when redeemed for purchases.
Pay Yourself Back with Chase
Pay Yourself Back is a program where Ink Business card holders can redeem their points for shipping, internet, cable, phone services, select charities, and advertising purchases made with social media sites and search engines. Chase offers a way to redeem great value on purchases. Chase Pay Yourself Back is a great supplement to the Ultimate rewards.
You can redeem points from your Chase card at a rate of 1.5 cents per point value and from your Chase card at a rate of 1.25 cents per point value. You should be able to call and ask for a check. You can apply the credit to any of your other Chase cards that have a balance.
The Pay Yourself Back benefit should not be a tax-deductible activity since you are receiving a percentage of your existing spending as a reward back to you. You could always cash out the points as a statement credit towards your purchase, and it was 1 cent per point. If you know you will use a particular travel transfer partner in the future, you could transfer your points to that program.
The Chase Reserve and Preferred categories
The categories on the Chase Reserve and Preferred have been changed significantly. The wide swath of purchases of dining, grocery stores, and home improvement stores are no longer. Transactions are more limited now.
Chase Ultimate Rewards: A Travel Portal for Business and Leisure
If you hold the Chase Ultimate rewards travel portal, your points are worth the same as if you book flights or hotels through the card. It works like this: Put your expenses on your card, then use your points to cover the charge. The Chase Pay Yourself Back feature works the same as the Capital One Purchase Eraser feature.
You should see a statement credit on your card account within a few days, as your points will be deducted from your balance. Pay yourself back has a Chase Ink Business Preferred Credit Card that you can use for shipping, home improvement stores, and 12 charities. Unless Chase decides to extend it, the shipping and home improvement categories will end in June 2021.
Both earn Chase Ultimate rewards points which can be redeemed the same way. The categories in which you earn bonus points are different. The Ink Preferred earns 3x points on all travel and shipping costs, and the Sapphire Preferred earns 2x points on dining and travel.
It's not the best way to redeem your credit card rewards, but it's still the best way for Chase credit card holders. The Pay Yourself Back tool is a good way to get more points for your statement credits. When you redeem for a statement credit, one Chase Ultimate rewards point is usually worth a penny.
The value increases to 1.50 cents per point with eligible Pay Yourself Back redemptions. One way to maximize the use of Pay Yourself Back is to pair it with a Chase card's welcome bonus. You can get a 60,000-point bonus after you spend $4,000 in the first three months of your account opening.
Checking for Cash Back Rewards
Cash back redemption was the best way to get Chase Ultimate rewards points for non- travel purchases. The cash out rate is just 1 cent per point. If you have any transactions that can be paid for with 1.5 cents per point, you should check to see if you can pay yourself back.
Dine out with a friend or two
You should use a credit card that will maximize your rewards and possibly even score special discounts when you dine out. You may be able to score a meal at your favorite restaurant for free, thanks to temporary card bonuses and changes due to coronaviruses.
Using Points to Pay for or Contribute To Charity
You can use your points to pay for your annual fee or make a contribution to a dozen charities through the end of 2021, as long as you do not use your points for anything other than your annual fee.
Source and more reading about what is chase pay yourself back: