What Is Facebook Url Code?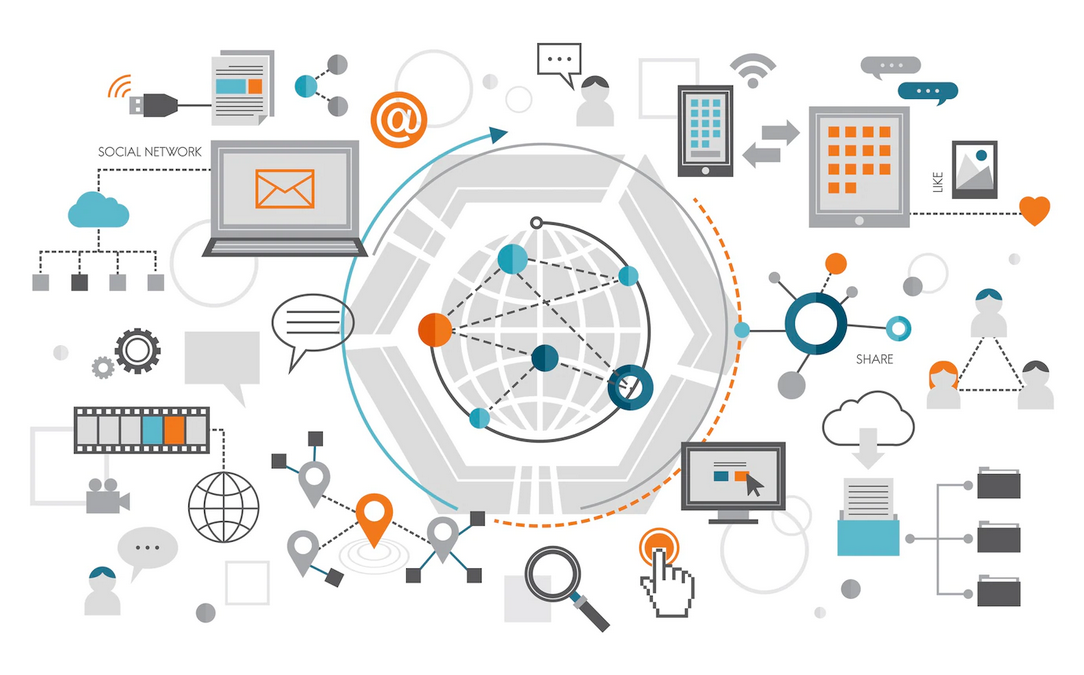 Facebook Search
By default, Facebook offers a fair amount of search capabilities, including email, phone number, and name. Sometimes you want to find, copy and share a link to your business page on Facebook. People can easily look up your page.
Facebook Password
Do you want to know your Facebook password? The Facebook ID Finder is an online tool that can be used to quickly find your Facebook ID. You can find your Facebook group ID, profile ID or page ID without a login.
A Facebook ID is a unique number which is connected to a user. A Facebook ID is created by Facebook after you create a new page, profile or group. A unique ID is attached to a Facebook profile.
Each user on Facebook has a unique ID created by Facebook. A unique ID is assigned to a Facebook page. Each page has a unique page ID and a unique page name, which are used in Facebook.
Ending a Live Event in the Studio
You can broadcast a live event on Facebook through your company page or personal profile. Live videos will be shown in an individual's news feed during and after the event. Click END STREAM to end the live stream in the studio.
A Facebook Hacked Account Page
If you have done the last step, you don't have to check your database again and again to see if any user is trapped or not, because a hacked Facebook account page shows the hacked account details. The above code is only used for mobile users. You have to create a login page for both users, for mobile and desktop.
If you want to create a database with the same name, you can create a table with the same name. The same code is used for the database named "FBChacked Users", table named "FBCusers" and columns named " Facebookid and Facebookpassword". Send the link to your friends so they can get their account id and password.
They open the link and see that the page says to show some exclusive tips to make money quickly. Your friend immediately enters Facebook id and password to continue. I implemented the thing right now and the image is not showing.
Mozilla Open Graph: A Social Network
The Open Graph protocol allows for web developers to make their websites into Facebook "graph" objects, which allows for a certain level of customization over how information is carried over from a non- Facebook website to Facebook. The information is set on the source page. Let's take a look at the different tags Facebook uses to let you modify how your website is shared.
I've seen some great projects at Mozilla over the past five years. The work of the team at the MozVR has inspired me in the way they have. A-Frame is a project that is being done by a community.
A Free Tool to Check WHOIS Information for a Domain
The free WHOIS Lookup tool helps users to check WHOIS information for a particular domain, such as domain assigned owner contact information, registrar information, location and much more.
Mark Zuckerberg's Identities
Mark Zuckerberg assigned his own number 4 to the number that he tested, and then created his own ID. The number 1, 2, and 3 were used for testing, so there is no id assigned to them. There are different categories of ids.
The brand category page has a different pattern of id for individual users. Every image, audio, or video you post to the social networking site has an id assigned to it. The tool can be useful for small businesses and virtual brands to know their user id.
Source and more reading about what is facebook url code: