What Is Sports And Exercise Psychology?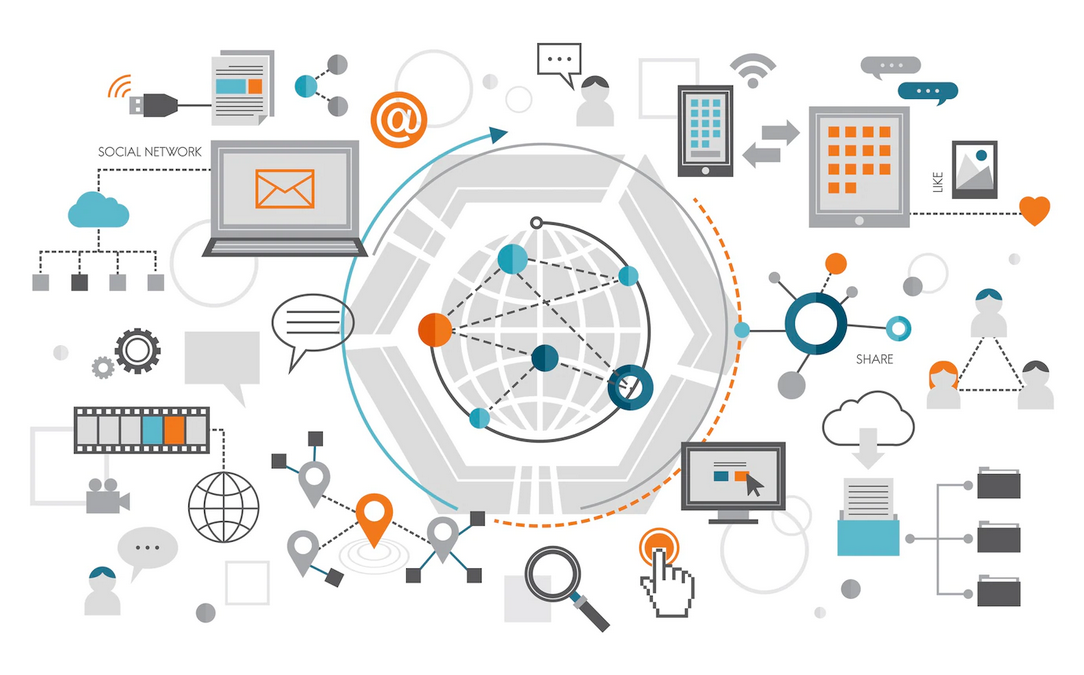 Applied sport psychology: A psychological approach to improving athletic performance
Applied sport psychology is the study and application of psychological principles of human performance in helping athletes perform in the upper range of their capabilities and more thoroughly enjoy the sport performance process. Applied sport psychologists are trained to engage in a broad range of activities including the identification, development and execution of the mental and emotional knowledge, skills and abilities required for excellence in athletic domain.
Sport psychologists and the concepts of sport
Sport psychologists relate to many of the concepts that interest them. Sport psychologists may be interested in achieving optimal motivational patterns for performance, while exercise psychologists may be interested in why certain groups of people exercise less than others. While self-confidence is important to performing under pressure, related concepts such as physical self-esteem can be an important influence on whether someone participates in exercise.
Exercise psychology: a field study of the effects on psychological and emotional conditions
The exercise psychologists are more involved in areas such as cardiovascular diseases, osteoporosis conditions, cancer, diabetes and other similar types of negative medical conditions. The goal is to help maximize physical participation in sporting activities. The end goal of those working with exercise psychologists is to improve healthy levels.
The connection between psychological principles and physical activity is the focus of exercise psychology. It tries to promote physical activity. The help given by sport psychology is to help individuals and teams on the receiving end, so that they will eventually benefit from all the techniques taught.
Sport psychology experts work with other professionals to make sure athletes perform at their best. The training given is designed to ensure that the athlete is focused on the sports and not on their mental issues. Sport psychologists are expected to be able to deliver reports based on self-analysis of the performances in relation to current techniques used and also workshops on how to develop mental strength.
A psychologist would have to create programs and activities to help improve their clients' general health during their interactions with clients. Unlike a sport psychologist who works with able-bodied people, working with cardiac patients who need rehabilitation help, as well as working with other medical conditions where general exercise programs are crucial to optimal recovery, is common. The idea is to get people with poor physical and mental health to consider exercise as a viable alternative to improve their lives.
There is a lot of active study done in the exercise psychology sphere, constantly looking at the effects of physical activity on psychological and emotional conditions. Sport psychologists can determine the benefits of specifically designed physical exercise sessions. An exercise psychologist uses programs that have therapeutic benefits that help to enhance the overall health of those they work with, whereas a sport psychologist uses exercise to improve performance levels within a particular sport.
Sport and Exercise Psychology
Sport psychology draws on knowledge from the fields of psychology and kinesiology. The study of how psychological factors affect performance and how participation in sport and exercise affect psychological and physical factors is involved. Sport and exercise psychology is applied to instructing athletes, coaches, teams, exercisers, parents, fitness professionals, groups, and other performers on the psychological aspects of their sport or activity. The goal of applied practice is to improve performance and enjoyment.
A Conversation with Bill Cole
Bill Cole is the founder and CEO of William B. Cole Consultants, a consulting firm that helps organizations and professionals achieve more success in business, life and sports.
Sport Psychology
Sport psychology was mostly a domain of physical educators, which can explain the lack of a consistent history. Instructors sought to explain the various phenomena associated with physical activity. The status of AASP and the profession of sport psychology are not the same.
The contentious nature of the organization's future is something that is worth mentioning, considering that AASP has the largest membership of any professional organization devoted entirely to sport psychology. There are different ways that a sport psychologist can help his clients. The social-psychological approach focuses on the social environment and the individual's personality, and how complex interactions between the two influence behavior.
The cognitive-behavioral approach analyzes how individual thoughts determine behavior, while the psycho-physiological approach focuses on the processes of the brain. There are two different types of sport psychologists that focus on athletes with severe emotional disorders. The situation and environment affect motivation.
Some athletes are motivated by others watching them, but not necessarily by their own desire to work hard. Their motivation would be dependent on the number of other people around. It can be easier for some people to find motivation than others.
Those who are able to find motivation more easily are not guaranteed success and athletes who struggle can adjust some things to improve their drive. Being realistic about what is doable can be used to facilitate motivation, as can changing the environment and finding multiple reasons to do something. Athletes who achieve success are more likely to be motivated to succeed.
The antidepressant effect of exercise: a future challenge for patients
There are a number of experts in the field of psychobiology, exercise psychology, and psychopathology who have suggested mechanisms that may underlie the antidepressant effect of exercise. There is no clinical, biological signature of depression, which is the main difficulty in finding out how exercise influences depression. Depression is a heterogeneous disease that can be characterized by symptoms that can be present in people with a variety of neurological disorders.
Future efforts need to be made to ensure patients can deal with unexpected personal and environmental challenges that may threaten their physical activity. Counselors need to be aware of how to help patients deal with physical activity and negative thinking to prevent full relapses. Counselors need to make sure patients have realistic action plans and support networks to help them strengthen their physical activity self-efficacy.
Exercise Psychology
As an exercise psychologist you will work with the general public to increase motivation and participation in exercise, encourage a healthy lifestyle and advise on the benefits of exercise. There are opportunities for advancement within the field of exercise psychology. There is a growing role for professional staff in the area of health promotion. There are opportunities for qualified exercise psychologists in the role of health psychologist.
Source and more reading about what is sports and exercise psychology: