What Is Sports Event Management?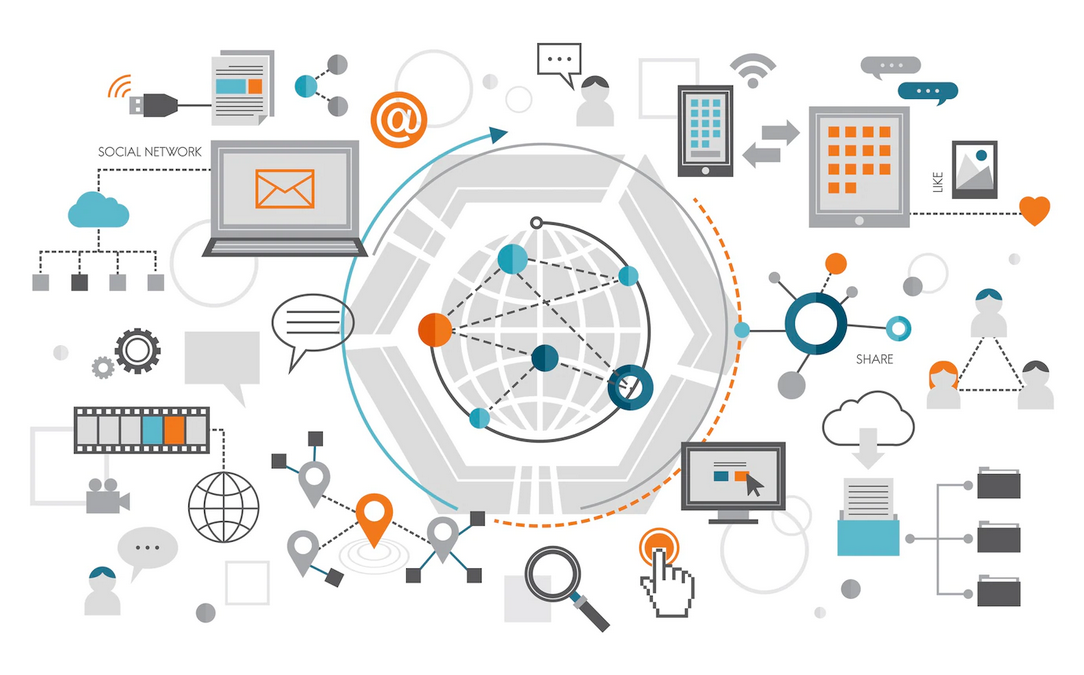 Online Master of Science in Sport Management
Sport event managers deal with a lot of issues related to planning, organizing, leading and delivering sport events. Their areas of responsibility can be very broad or specific depending on the size of the event. The University of Florida offers online students the option of earning a focused certificate in sport event management, which is designed to help graduates build a broad foundation of skills that includes community and relationship building as specialized knowledge in managing mega-events.
Business Degrees in Sports Management
You can choose from marketing, facilities management, event planning or any number of sports management careers. A master's in sport management can help you get there. It connects you with alumni who work for sports organizations around the country, from pro franchises to amateur athletic organizations. Those who are just starting out, working professionals who want to move up, and those who are ready for a career change can all benefit from the business degree.
Sports Management Degrees
Principles of management, economics, financial accounting, and general psychology are some of the core classes required to pursue a sports management degree. Sports management students take humanities, statistics, public speaking and introduction to sports management classes by the end of the fourth semester. Business finance, sport and society, sport facility design and management, principles of marketing, ethical issues in sport, sport and business finance, legal issue in sport and physical activity and sport marketing are some of the classes that sports management students take after the fourth semester.
Some of the best colleges give internship to sports management firms. After graduating from a sports management degree, students can go on to have a variety of careers. The sports management program graduates can choose from a number of career options, including athletic trainer, college athletic administrator, player or coach agent, operations manager, team marketer, athletic team manager, or the coach, ticket sales specialist, a director of communications or even a sports event planner.
Some students choose careers that are related to sports and fitness. Many professionals believe that an internship can be very helpful in establishing a career in competitive sports. Students who earn a sports management degree can get front office positions with professional sports teams.
The definition of an event
An event is a public assembly for the purpose of celebration, education, marketing or reunion. The events can be classified on the basis of their size, type and context.
Sports Management: A Master of Science in Sport
A sports manager is responsible for scheduling and organization their clients. Sports managers are hired by athletes. A sports manager does not negotiate contracts for their clients.
They make sure that their clients are receiving the proper training, nutrition, and personal attention that will allow them to perform to the fullest extent of their abilities. The specific duties of a sports manager will vary depending on the needs of their clientele. You can become a corporate sponsorship director, general manager, or sports administrator if you earn a Master of Science in Sports Management.
If you are interested in pursuing a degree in research or teaching, then you may want to consider a doctorate degree. Public relations, broadcasting, physical therapy, and medicine are some of the things you can focus on in sports. Human resources, accounting, finance, and business administration are some of the areas you can work in.
The Coordinating of a Major Event
The work of planning, organizing and conducting a major event can require the recruitment of a large team of people. The team may be involved on a casual basis. The event director is thead of the team and he is supposed to keep everyone working together for a long time.
Each department has a coordinating person. The event management team should identify and recruit people who are important to them early on. The event director will share decision making processes with the cosmetologists as part of the committee.
The selection of the coordinators is usually based on knowledge or expertise and sometimes only one person volunteers for the task. Whether the event directors have expertise or not, they need to appreciate that sport and recreation depends on the input of voluntary persons. The systems should be put in place to recognize the contribution of volunteers.
Event Management
Budget planning is the second principle of event management. Budget management reduces your risk. Great management is required to produce an event within a constrained budget, but it is easy to deliver a great event with unlimited funds.
If you are doing a product launch event, you need to identify the target audience of the product. It is important to know so that you can build an event around them. It is your event objective to know the audience about a product.
Suppliers management is important for event management. Every event has a lot of suppliers. Suppliers need to contact, short-list, negotiate and finalize contracts.
Ensuring suppliers fulfill their roles on time and within budget is essential to the success of the event. Multiple possible points of failure are what events management is all about. Understanding what the risks are, the likelihood of each one arising, strategies to minimize risk and developing a robust contingency plan are all important in event management.
Planning an Event: The Process of Coordination
The process of planning and coordinating the event can include budgeting, scheduling, site selection, acquiring necessary permits, coordinating transportation and parking, arranging for speakers or entertainers, arranging decor, event security, and coordinating with third-party vendors. The process of planning and executing each event is different on the basis of the type of event. An event venue can be an offsite location or an on-site location.
The event manager is in charge of operations at a venue that is rented. The event manager will be on-site. The tasks listed in the introduction are usually at a cost.
Event Management and Social Tables
Managing events is always about people. You work closely with people to ensure they get the most from an event. Digital event services tools such as Social Tables can be used by event managers and their teams to collaborate on any problems that arise early on.
Source and more reading about what is sports event management: